Are you looking to extend your usable land by replacing, redesigning or installing new retaining walls?
At SEQ Retaining Walls we specialise in building quality retaining wall solutions for any application.
We supply and install retaining walls for domestic, commercial and civil markets. With more than 20 years' experience in the Queensland building industry, the company has been involved in many major contracts throughout south-east Queensland and thrives on its high standards and quality workmanship.
Although retaining walls are our specialty it isn't the only service we offer. As you will see below we also offer landscaping services such as fencing, concreting, turf and garden installation so that SEQ Retaining Walls is the only call you need to make.
Our Serviceable Areas include: South-east QLD Byron Bay to Gympie including Brisbane, Sunshine Coast and Gold Coast.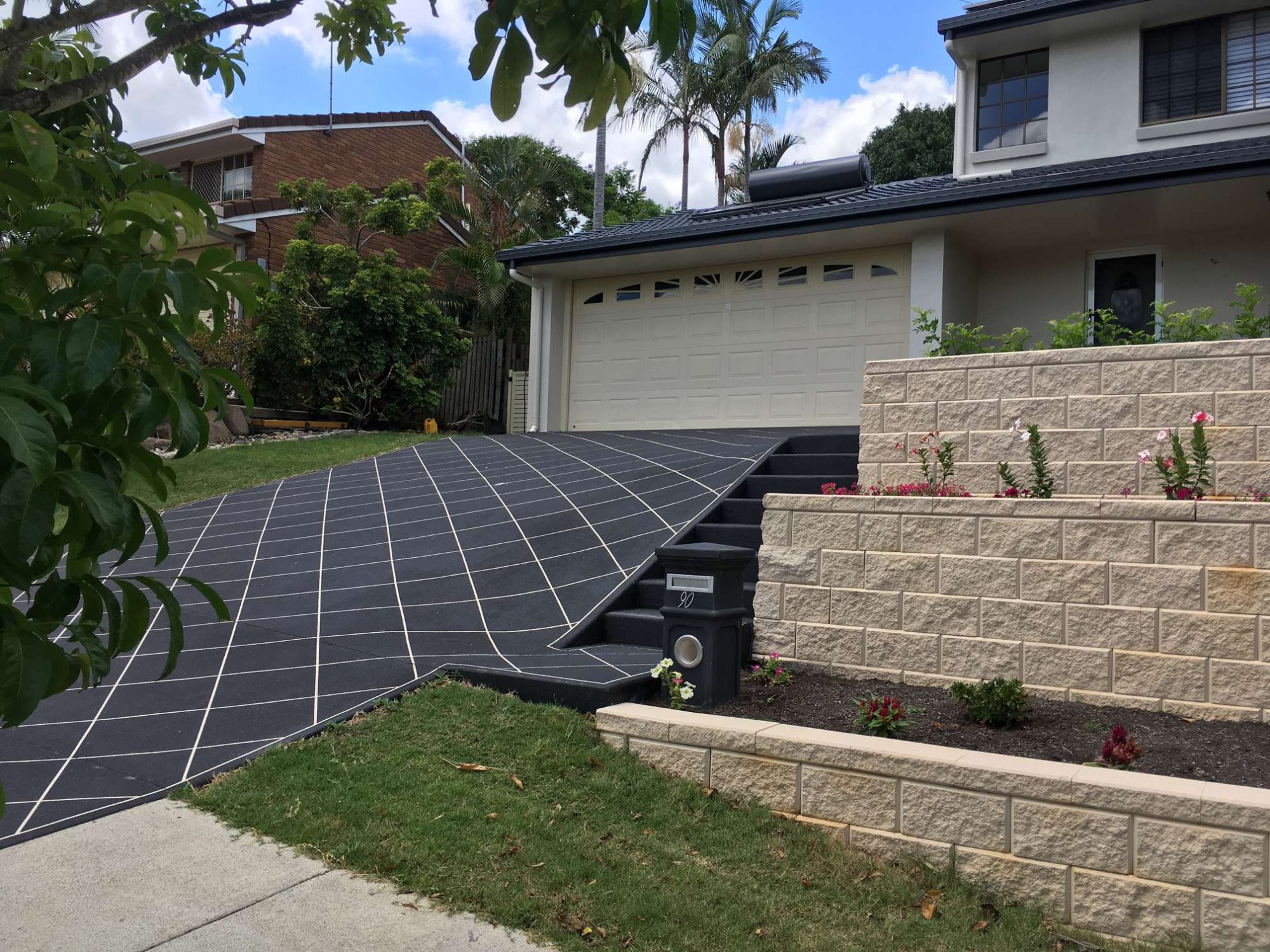 SEQ Retaining Walls are also happy to assist in supplying the materials needed to complete the project if you would like to complete the project yourself! Take a look at the landscaping supplies page to see what products we have on offer.
All Sandstone is supplied by Quarry Direct Sandstone www.qqds.com.au
All Concrete sleeper products are supplied by Realcrete Australia http://www.realcrete.com.au/
Our Landscaping and Soft Landscaping supplies are exclusively supplied by SEQ Landscape Supplies www.seqlandscapesupplies.com.au
Benefits of using SEQ Retaining walls